Bishop David S. Beacham, Jr. is the Founder and Bishop of the New Church of Faith, Inc. headquartered in Orlando, FL. For forty-three years, Bishop Beacham has been married to his high school sweetheart, Elaine Russ Beacham. They are the proud parents of two sons David, III (wife LaShawn) and Russ (wife Meka), the grandparents of four, and great grandparents of three.
Along with the assistance of his spouse, Bishop Beacham leads an active ministry that is committed to developing the entire family. It is his desire to develop people of faith and excellence that win souls, meet needs, heal hurts, and love people. Through his teaching, web-site and weekly television broadcast, Bishop David Beacham endeavors to fulfill his mandate to help people live better lives with the help and principles of Jesus Christ.
Win Souls. Meet Needs. Heal Hurts. Love People.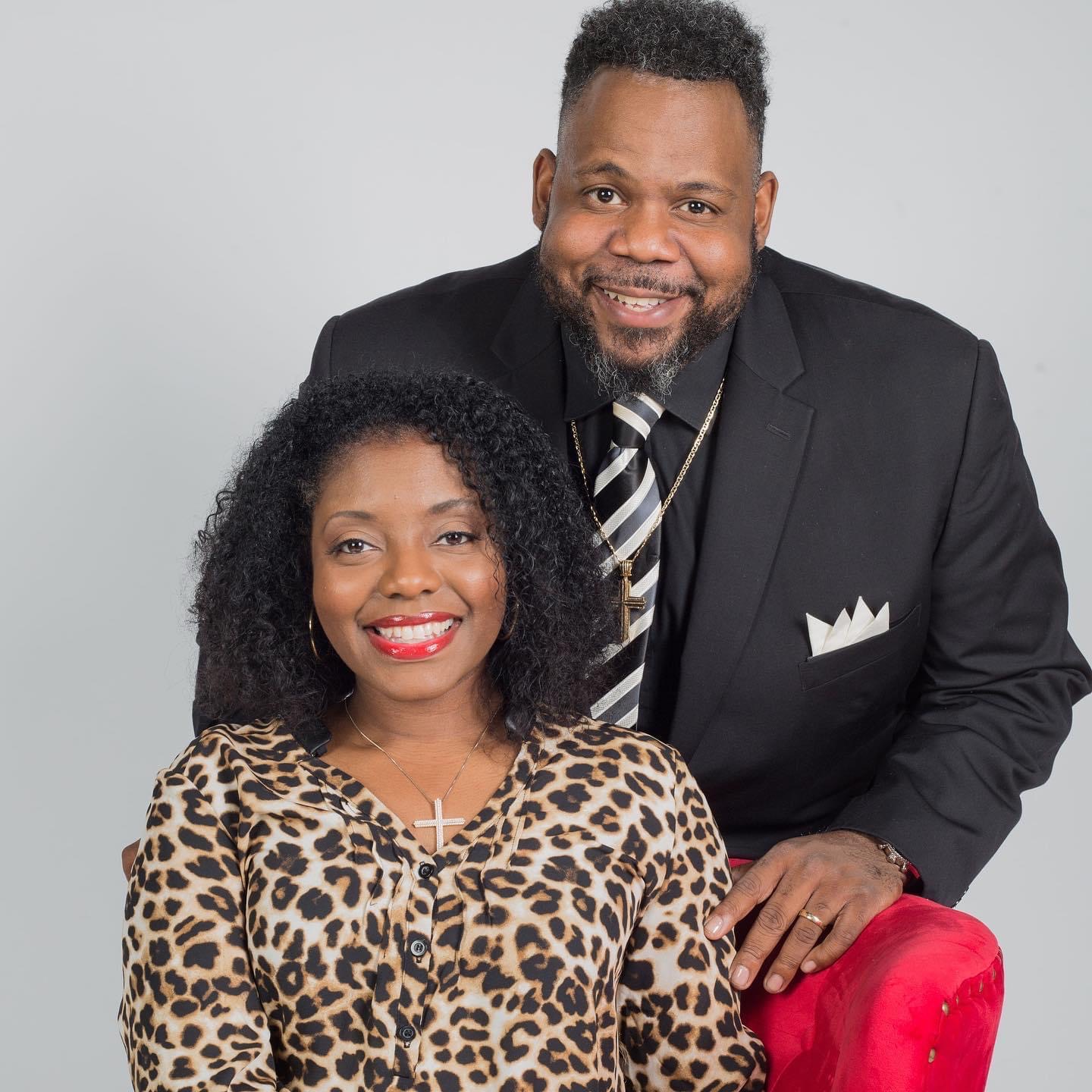 Pastor Russ Beacham is the Senior Pastor of the New Church of Faith, Inc., Orlando, FL. He is the youngest son of Bishop David and Pastor Elaine Beacham. He is the husband of Pastor Meka Beacham and the father of two children (Morgan & Alonzo). He is a native of Orlando, Florida where he graduated from Edgewater High School. Upon graduation, he matriculated to the University of South Florida. Following college, he married his high school and college sweetheart, Meka Martin. Pastor Russ has a passion for teaching the gospel of Jesus Christ. It is his prayer that all of God's children will learn to live and operate in the Kingdom of God's system of faith, family, finances and favor. His teaching and preaching style make the Gospel understandable and engaging. Pastor Russ has a passion for God and His people. 
Pastor Meka Beacham is known for her warm, inviting spirit, profound Bible teaching, and her powerful message of love which resonates among people from every walk of life is a true woman of God. With strong faith this mother of two, and beloved mentor also Pastors with her husband, Pastor Russ Beacham, the New Church of Faith, Inc. in Orlando, Florida, a non-denominational church with a mission to win souls, meet needs, heal hurts and love people.
To book either Pastor's Russ or Meka Beacham please email [email protected]
© 2015 New Church of Faith